ENGLISH LESSON
English is compulsory for all of our students. The English lessons are conducted with the use of various teaching materials as well as music and movement. To build children's confidence and enhance their English speaking abilities, classes conducted in an English speaking environment .Games and interactive activities are always cultivated to aid in the children's learning and to create a fun and relaxed learning environment to make learning more enjoyable.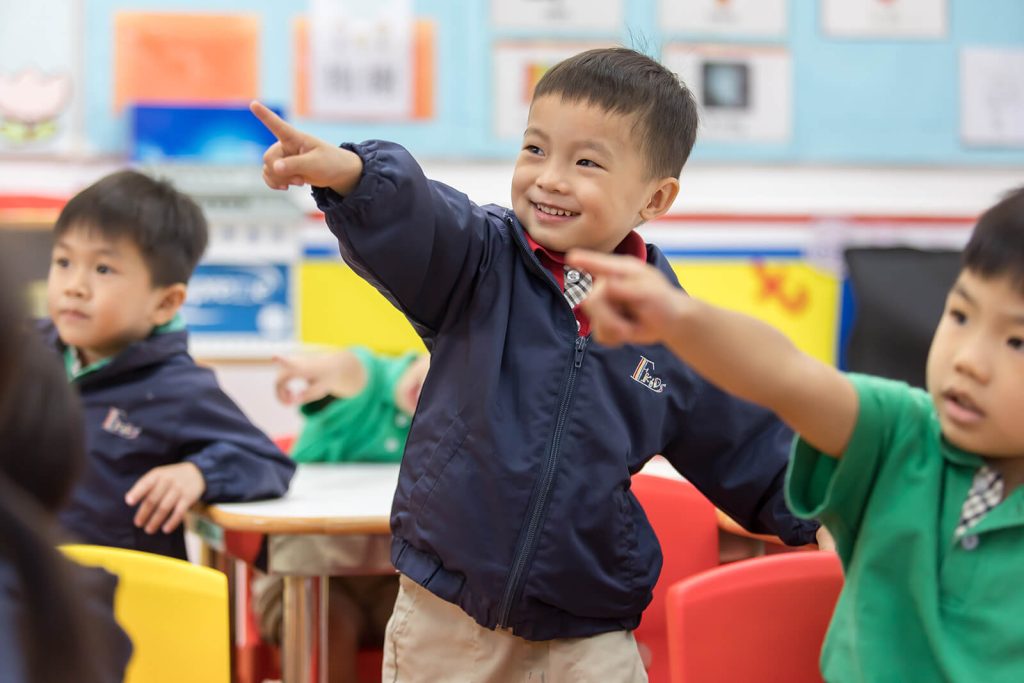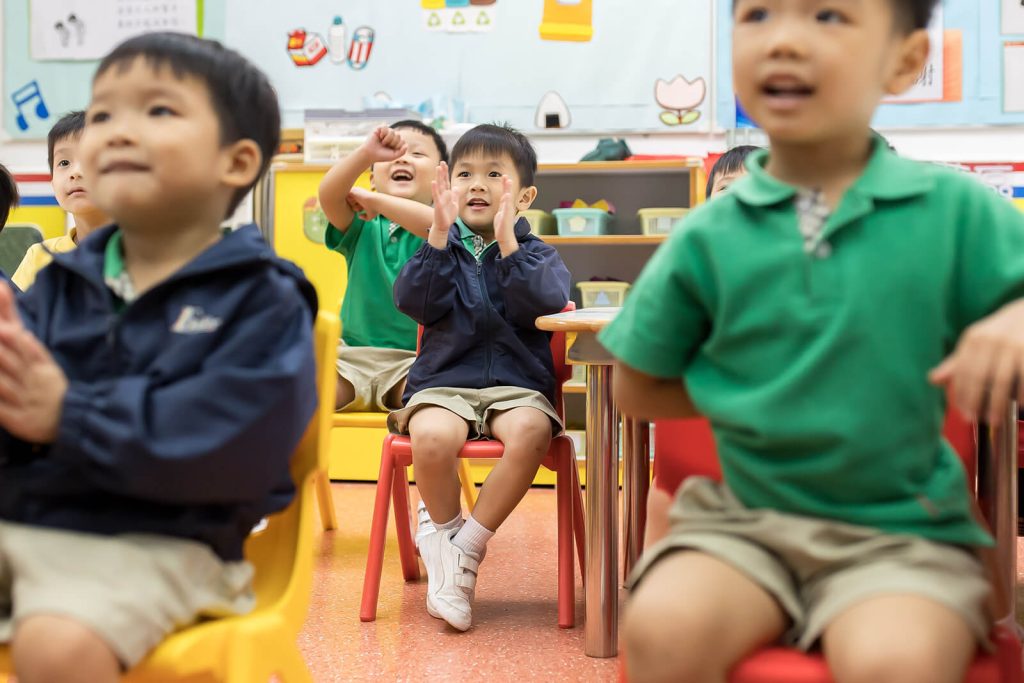 MANDARIN CLASS
The Mandarin lesson puts emphasis on "Phonics"and "Pronunciation "with the use of flashcards, stories, songs and games to scaffold on the children's Mandarin listening and speaking skills as well as their interest.
JAPANESE CLASS
To learn Japanese language by using flash cards, stories, children's song and educational games in class to build the student's language skill and interest in the Japanese language.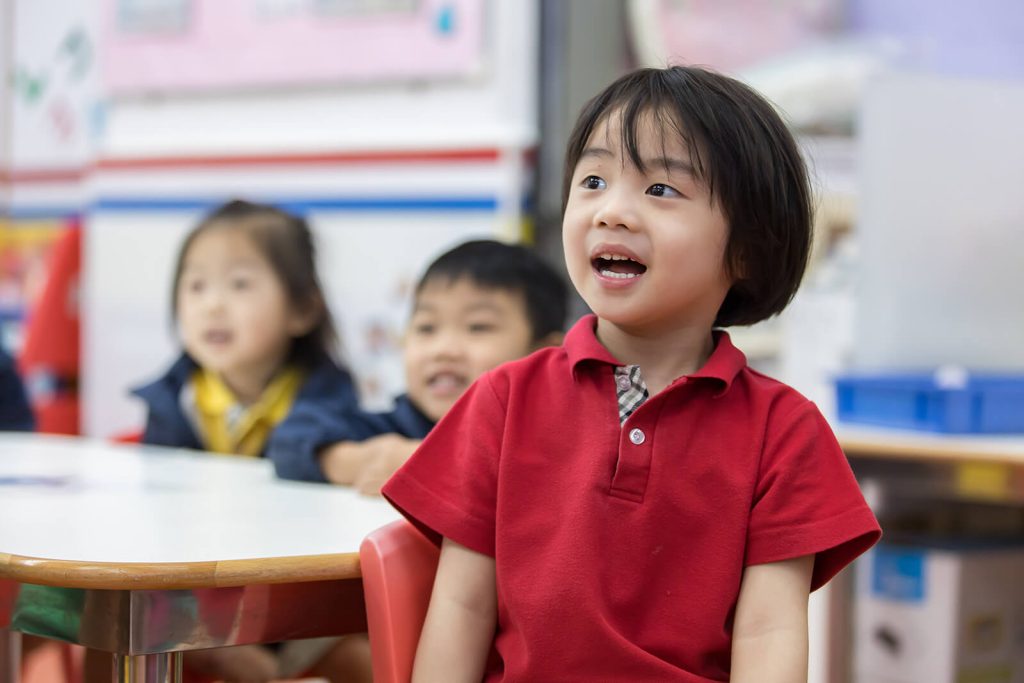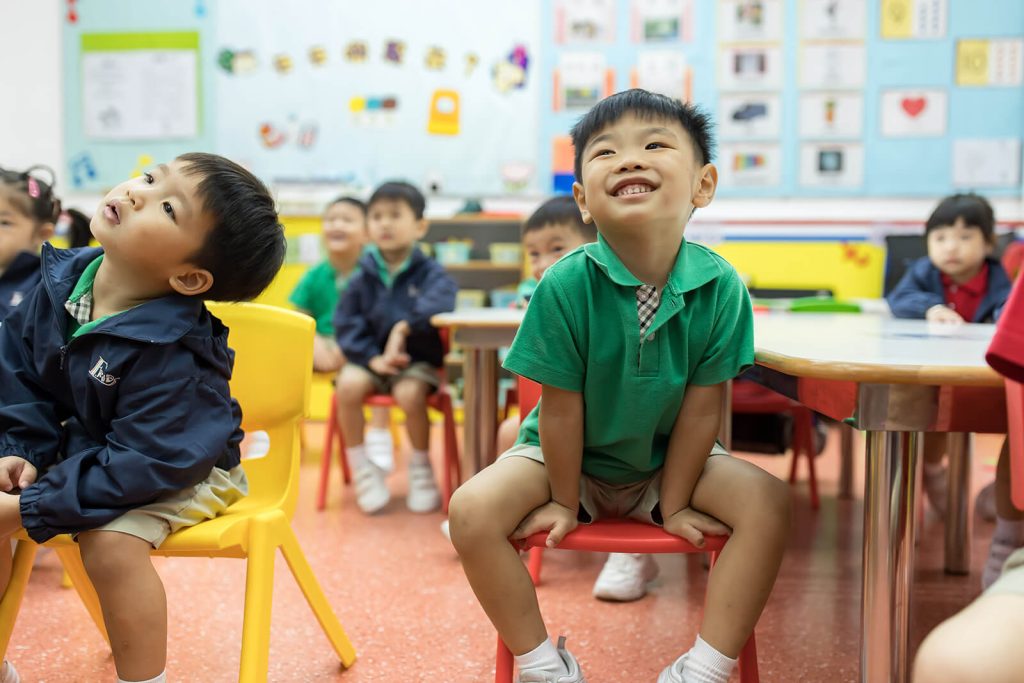 COMPUTER LESSON
All classrooms are equipped with a computer corner. We provide advanced computer materials for children to have a wider range of interactive learning to keep up to par in this area of technology.
Orff music & Drums
Through music games and drumming skills, children develop a sense of rhythm from an early age and experience learning through body rhythms.